2023-09-30
Basque Productions Awarded at SSIFF 71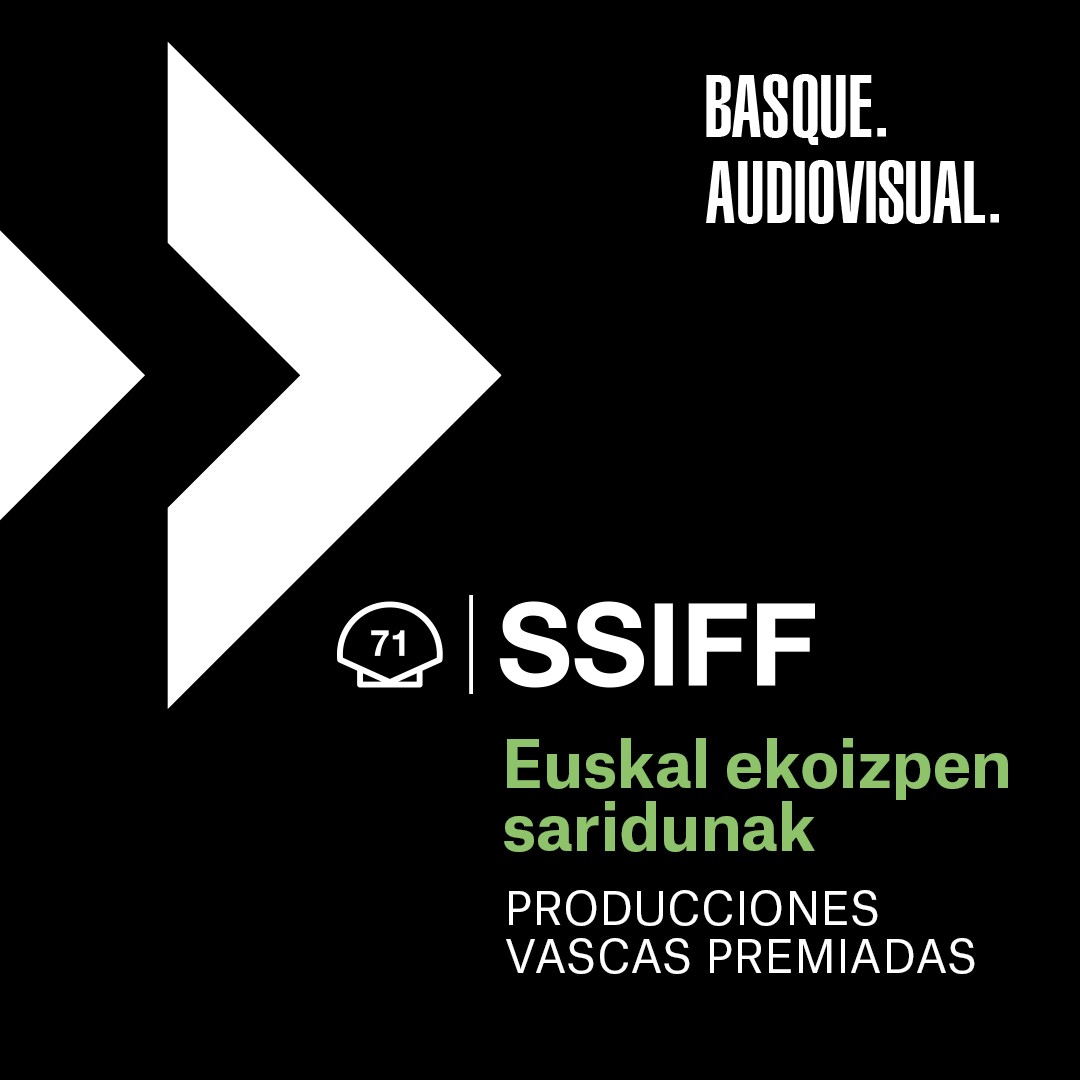 The 71st edition of the San Sebastian Festival has featured a total of 14 Basque productions, two of which have been awarded. Congratulations!
'Sultana's Dream'
Irizar Basque Film Award
Basque Screenwriters' Association Award
Isabel Herguera has made her debut in the Official Section of the San Sebastian Festival with her first feature film, 'Sultana's Dream', which, after receiving a warm reception from the audience, will be released in cinemas on November 17th.
'20,000 Species Of Bees'
'Egile Berriak' Award
Sebastiane Award
Estibaliz Urresola Solaguren's film has been screened in the Zinemira section, out of competition, and has garnered new recognitions. The work produced by Gariza Films, Inicia Films, and Sirimiri Films has already gathered a total of 13 awards.
From Basque. Audiovisual., the commercial brand behind the internationalization of the Basque audiovisual sector, we would like to congratulate the awarded productions and celebrate the successes that our cinema is achieving on the international stage.
Congratulations to all the professionals in the industry for the great work you are doing!