2023-01-23
'20.000 species of bees' and 'Samsara' to premiere at Berlinale!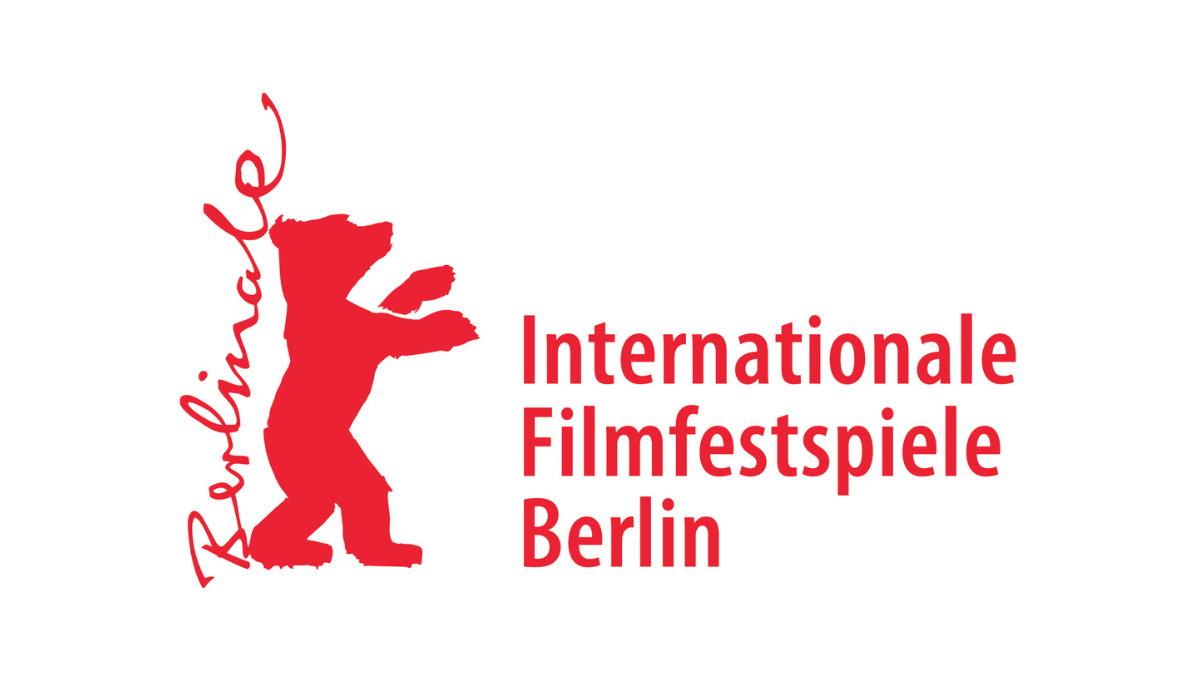 Esti Urresola's debut feature film '20.000 species of bees'' has been selected to participate in the Official Selection of the Berlin International Film Festival, one of the most important international film festivals in the world. The screening will take place on Wednesday, February 22.

Berlinale is undoubtedly one of the best places for the world premiere of the film by the director from Alava. After the success of her last short film, which was nominated for the Goya Award for Best Fiction Short Film and received the Le Rails d'or Award from the Critics' Week, Urresola will land at the Berlinale with what is her debut feature film. Produced by Sirimiri Films, Gariza Films and Inicia Films with the collaboration of EiTB, ICAA, Movistar Plus and RTVE, it tells the story of an eight-year-old child struggles with the fact that people keep addressing her in confusing ways. During a summer at her grand aunt's among the beehives, her life and her mother's will change forever.

For its part, the Encounter Section, which aims to promote aesthetically and structurally daring works by independent and innovative filmmakers, has selected the film 'Samsara' for this edition. It's a feature film directed by Lois Patiño and produced by Señor y Señora. In this film, the filmmaker from Vigo reflects on death from the perspective of Buddhist religiosity.