2023-06-09
Basque animation will show its potential at Annecy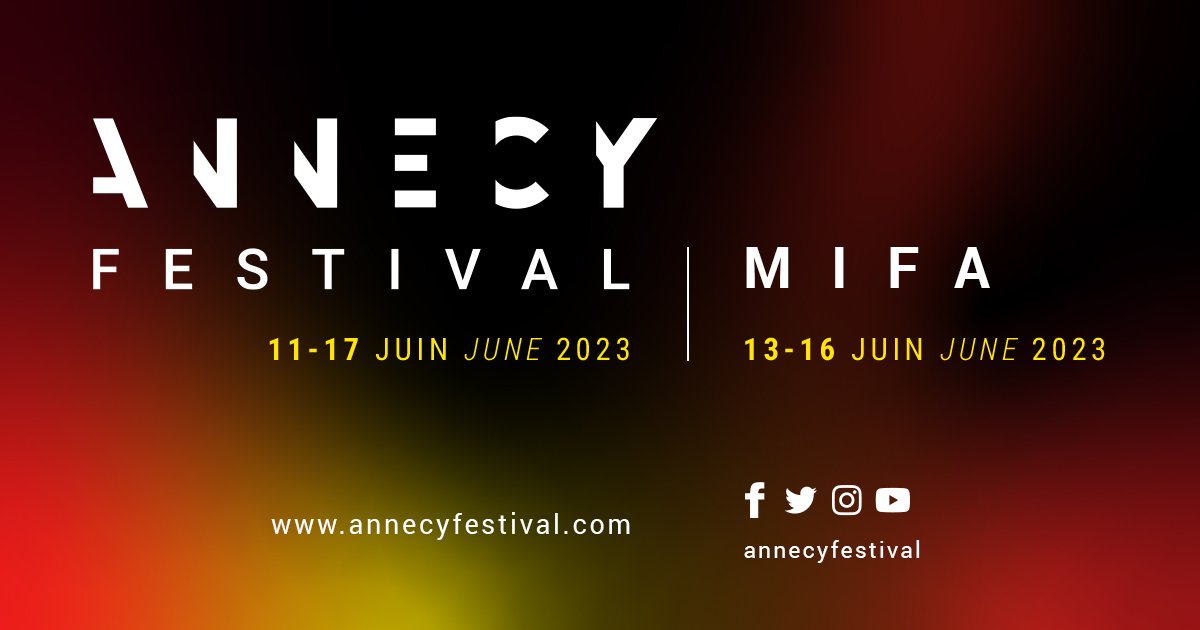 Animated cinema will dress up for one of the most renowned events of the year, the Annecy Festival, which will be celebrated from June 11 to 18. During one week, the most distinguished professionals in the international sector will gather in the southeast of France for both the festival and its market, the MIFA. This will be a great occasion for plenty of Basque filmmakers, who will once again point out the value and show the world the quality of our cinema, which boomed this past year with films such as 'Unicorn Wars', 'Loop' and 'Black is Beltza II: Ainhoa', among many others.
Short film 'Conej Steps Out' will be screened at the festival in the Graduation Films in Competition section. It is a work by Pablo Ríos, a student from Digipen School who has already participated in important festivals such as Malaga and Athens Animfest, where it was honoured. Also, this year the film participated in the 2cool4school section of the prestigious Marché du Film market.
UniKo, one of the most distinguished animation production companies at the state and the European level, will also be present at MIFA, the international market of the Annecy Festival. This time, the company from Bilbao will attend with three projects. 'Sultana's Dream', will participate at the Work In Progress section. It is an Indian feminist tale written by Isabel Herguera, a director from San Sebastian. It is one of the company's big bets for the future, a work produced by Sultana Films, Gatoverde Producciones, Abano Producións, Mikrofilm AS, Stemo Production and Vamos Animation. Short film 'Titán Tofu', selected among 268 projects, will also be showcased at the event. This work by María Luquero, Uniko and Abano Producións will be able to pitch at the Mifa Pitches Presentation section.
Likewise, we will have double representation at the Women in Animation from Spain section, which aims to promote the international presence of projects led by women. The attendees will have the chance to discover 'The Body of Christ', Uniko's third project at the French event. This comic adaptation has been directed by Beatriz Lema and coproduced alongside Abano Producións, a collaborative effort that has brought great success to both production companies so far. TV Series 'Masked Cinderella' has also been selected for the same category. The project from prestigious director Myriam Ballesteros has been produced by MB Producciones and was already selected in 2020 to participate at Cartoon Forum, the European coproduction forum for animated TV series.
Projects such as 'Run, Kuru, Run!' by Agurtzane Intxaurraga (Dibulitoon Studio), 'Robotia' by Diego Cagide and Diego Lucero (Dibulitoon Studio and Malabar), 'Kima & Amik' by Juanjo Elordi (Lotura Films) and 'The Invisibles' by Imanol Zinkunegi (Lotura Films) will also attend the event aiming for coproduction, international sales agents and financing among many other objectives.