2023-07-18
'Anekumen', selected to participate in Locarno Residency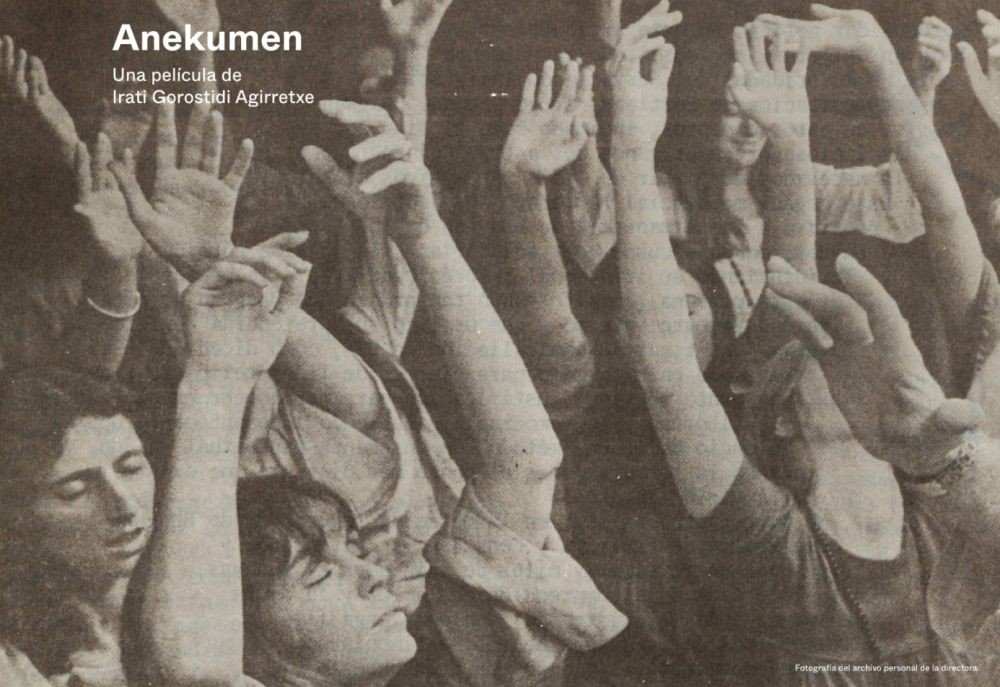 Locarno Residency, that aims to support the development of first features has announced the list of works selected for this year's edition and Irati Gorostidi's 'Anekumen' is among them.

Produced by Apellaniz y De Sosa, it is a project that has already made its way through several international markets. The film participated in the 2022 San Sebastian International Film Festival's Ikusmira Berriak program and this year it has been selected to participate at Indie Lisboa's 'Co-production Forum'. Recently, it also received FIDLab's Culori Award.

The director, Irati Gorostidi, is one of the rising stars of Basque cinema and has been experiencing a great year. In 2023, she has had the opportunity to debut her Short Film 'Contadores' at the Cannes Critics' Week and her work has also been selected at different international film festivals, also at the Zabaltegi – Tabakalera section at San Sebastian.

Synopsis

Donostia, 1978. The workers of a factory are gathered in assembly to discuss a call for a strike that does not prosper. Disappointed, the most radical decide to leave the factory and join an isolated community in the mountains of Navarra.