2023-08-29
Basque director Victor Iriarte's 'Foremost by Night' will make its world premiere at the Venice Film Festival.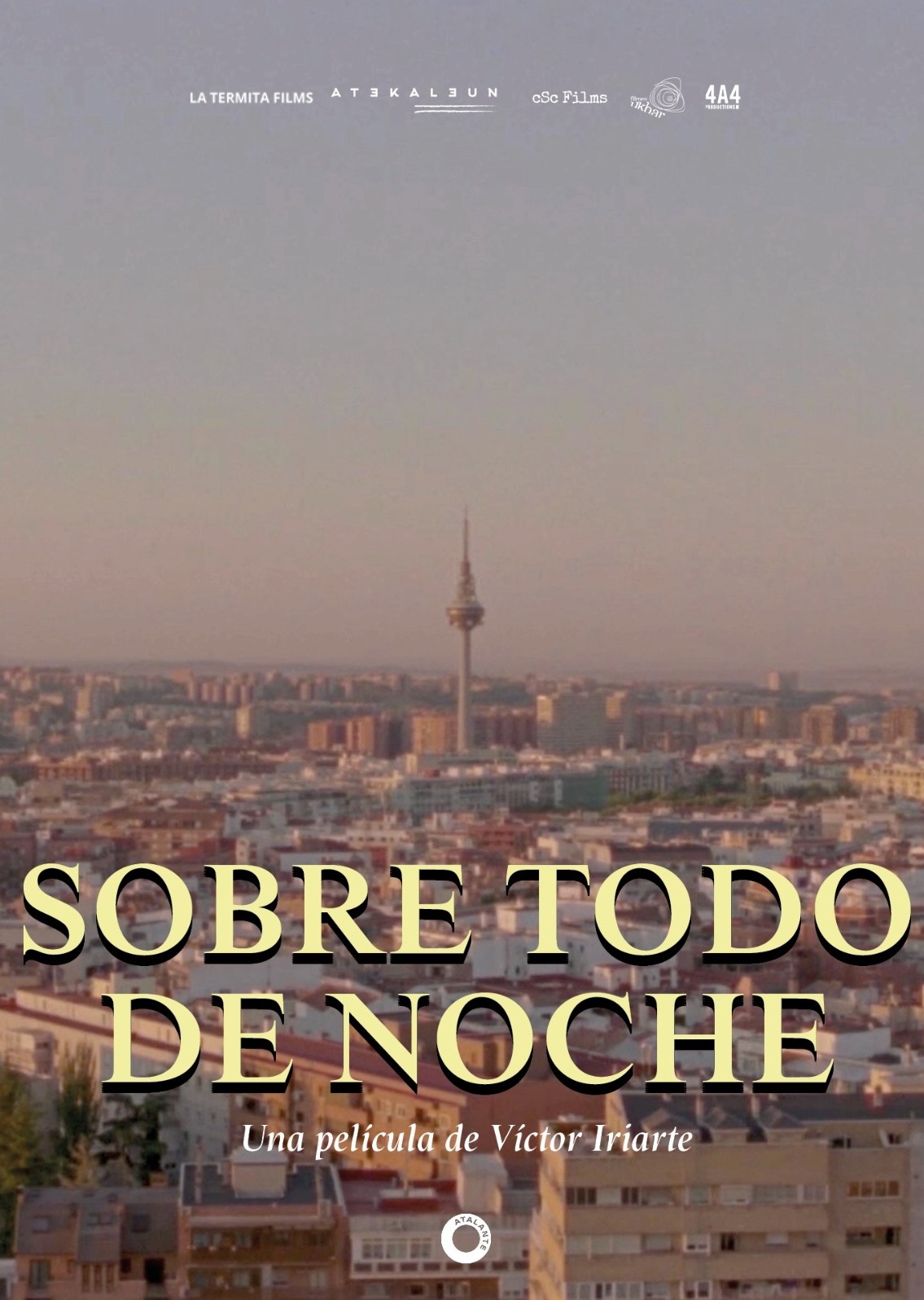 Tomorrow, 30 August, the Venice International Film Festival, one of the world's most prestigious film festivals, will begin. Basque director Víctor Iriarte will present his debut film 'Foremost by Night'.
The film, starring Lola Dueñas, Ana Torrent and newcomer Manuel Egozkue, has been selected to compete in the Giornate degli Autore section. It tells the story of two women meeting on the banks of the river Duero. When Vera (Lola Dueñas) was young, she was unable to take care of her son and had to give him up for adoption. Years later, she wanted to know if everything had gone well and the authorities told her that there was no file on record. She has been searching for her son ever since. Cora (Ana Torrent) was told by her doctor that she could not have children and that the only way to start a family was by adopting. Cora has dedicated her life to giving piano lessons and caring for her adopted son Egoz, who is about to turn 18. And now, the paths of these three characters - a mother, a son, and a mother - are about to cross. And this meeting will change their destinies forever.
'Foremost by Night' is a co-production between Spain, Portugal and France, with participation from the production companies Atekaleun, CSC FILMS and La Termita Films. The script was written by the director himself, Isa Campo and Andrea Queralt, and the technical team is made up of Alazne Ameztoy (sound), Maite Arroitajauregi (music), Ana Pfaff (editing) and Pablo Paloma (photography).
The premiere of 'Foremost by Night' will take place at a special screening at the Venice Film Festival on Saturday 2 September at 16:45.
Giornate degli Autori
This independent section of the Venice International Film Festival, equivalent to the Directors' Fortnight at Cannes, is committed to quality cinema, with a special focus on searching for emerging talent.
The main objective of Giornate degli Autori is to promote diversity in the film industry, highlighting unique creative voices and offering a space for independent films that don't always get the same attention as major productions.