2022-10-14
New basque tax incentives at MIPCOM - up to 70%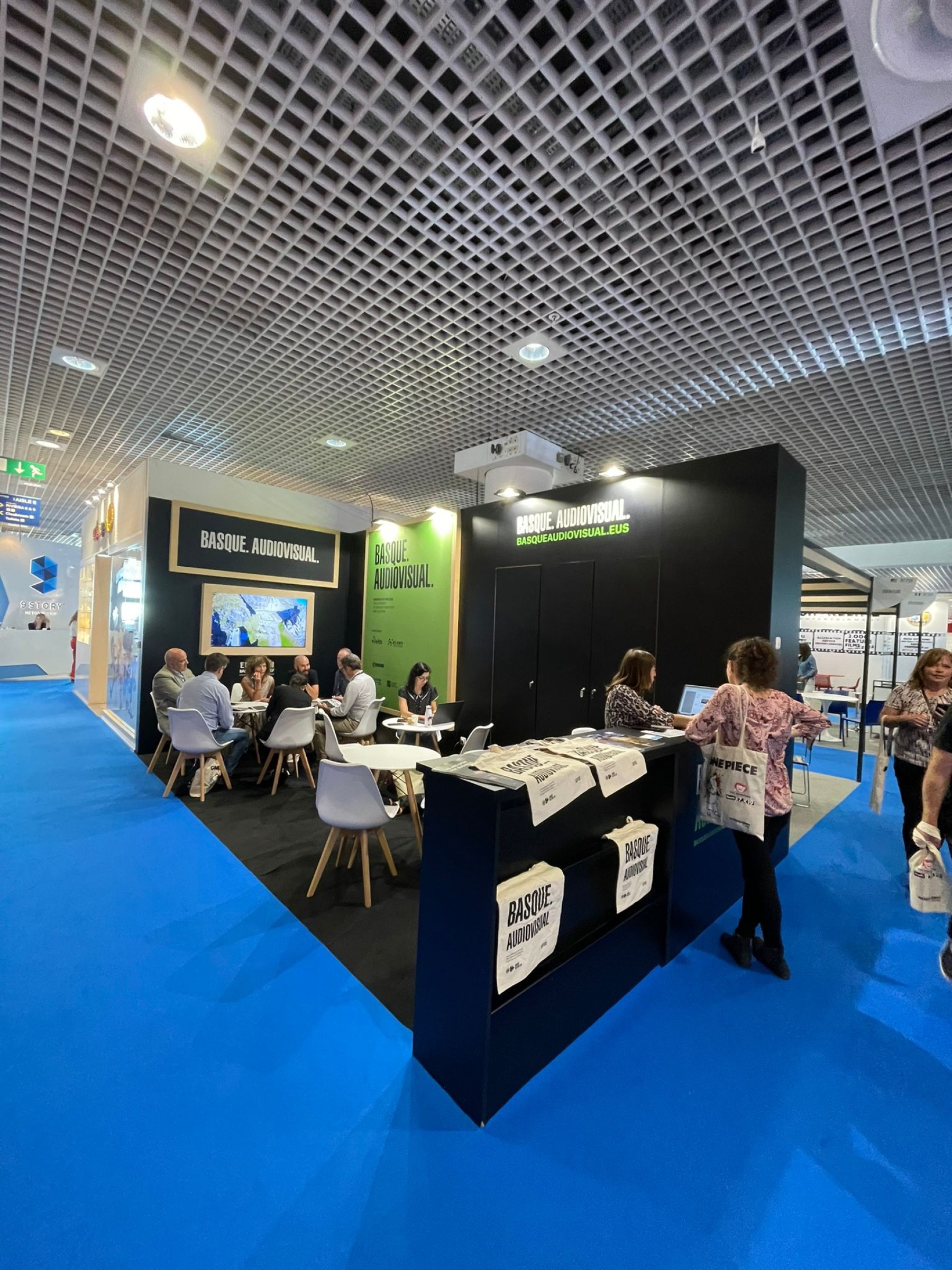 As it does in other markets, the brand Basque. Audiovisual. will be attending MIPCOM with the aim of making people aware of all the relevant information about Basque audiovisual productions. In order to do this, we will have our own stand where we will provide you with all the information related to the tax incentives that apply in our region, and you will also be able to see the specific catalogue that we have created for this event.

In addition, it should be noted that Bizkaia, this year, has extended the tax incentives for cinema that give the right to a deduction of up to 70% of the expenses incurred.

Basque. Audiovisual. would like to invite all the different professionals who attend the event to come to our stand to get to know us and to ask us about anything that might be of interest to you.

Come and meet us at the stand R7e67!