2023-04-04
Dock of the Bay, the Donostia Music Documentary Film Festival presents its live radio programming and the collaboration with venues in the city such as Altxerri and Dabadaba.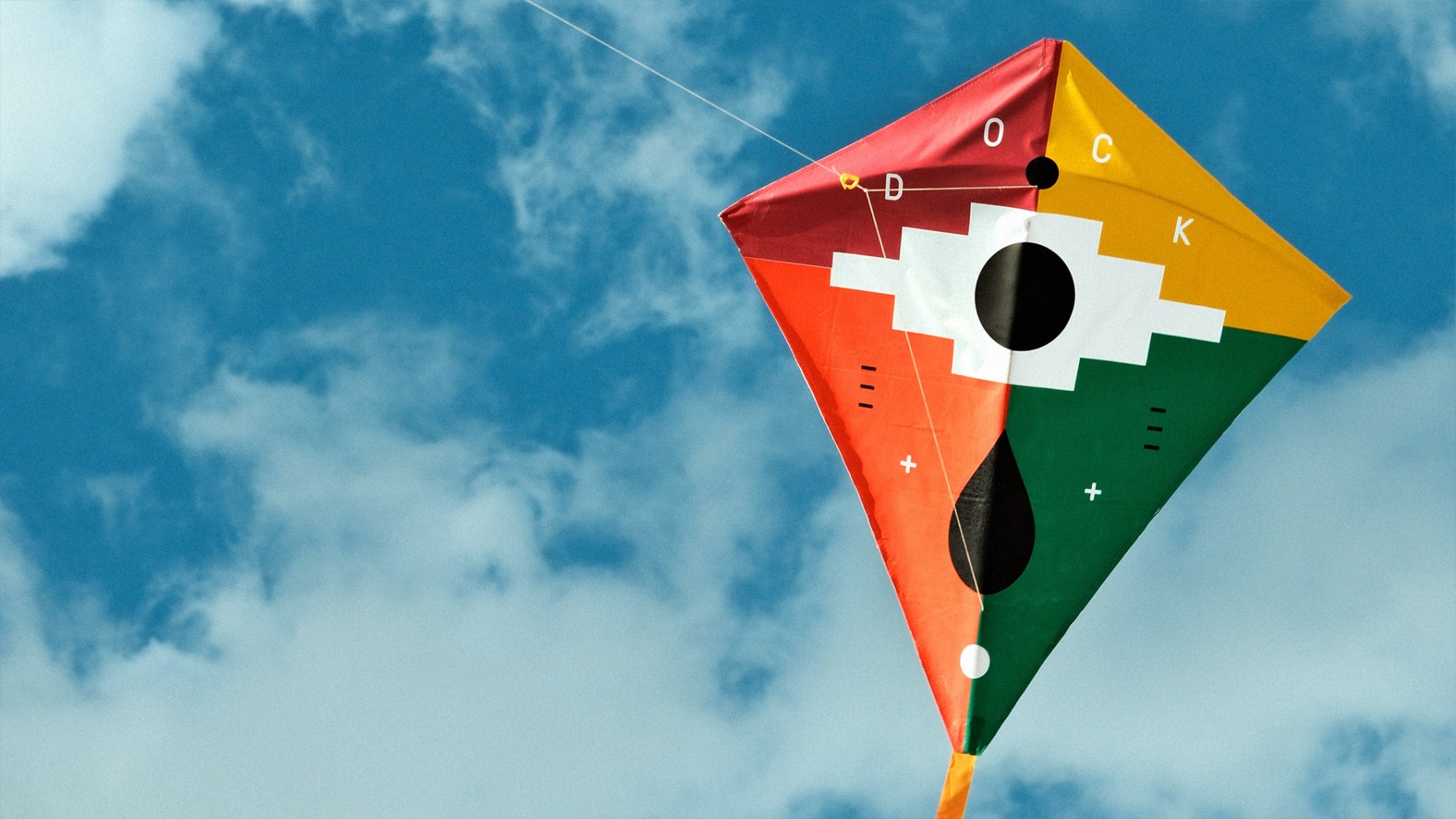 The Donostia Music Documentary Film Festival, Dock of the Bay, presents its parallel sections, including radio programs and its Club sessions. Thanks to the collaboration with Deusto Irratia and within the New Audiences section on Tuesday 2, between 17:30 and 18:30, will be broadcast live Plano secuencia, a live radio section dedicated to the youngest audience.
On Friday 5th, from 17:30 to 18:30, Asier Leoz and Juan Luis Etxeberria return to the microphones of El disco de tu vida to interview Isabel Fernández from Magia Bruta. El disco de tu vida is a dialogue between friends, a trip to the memory and songs that mark our lives and change our way of seeing, understanding, listening and living. On this occasion the chosen album is Smile by The Beach Boys.
The following day, on Saturday 6th at 13:00, Docs&Talks will be broadcast from Donostia by Inés Calero and Laura García. This Podcast was born from the passion for wanting to understand and analyze what is being done in the field of contemporary creative documentary. Docs&Talks arose from the desire and the need to share, disseminate and spread the reflections and analysis on independent cinema and the spaces in which it is circulating.
All Dock of the Bay live radio broadcasts will take place from Kutxa Kultur Kluba.
The Festival also announces its collaboration with the Altxerri and Dabadaba venues, which will host a series of sessions. The program is as follows: On Monday 1st at 21:30, the opening party of the Dock of the Bay festival will take place at Altxerri, with the music of the renowned Dj Alfredo Ignacio and Dj P3z. Avant-idiot-garde orchestras, polynesian swing, cha cha cha cha from Bierzo, Saskatchewan twist or pre-pyrenean guttural sounds are just some of the rhythms coming out of DJ Alfredo Ignacio's suitcase while DJ P3zcombines black roots music (jazz, soul, latin, funk) with the most organic electronica. On Thursday 4th at 23:00, Dabadaba joins the celebration with a fun karaoke night, where everyone can unleash their musical talent.
On Friday 5th at 00:30, the party returns to Altxerri with the music of Dj Li+ and Dj Gautxos, who will make the attendees vibrate with their best mixes. From Rocksteady to the Italian 60s and Soul, Flamenco rock and the finest sounds of the French 80s, Dj Li's sessions envelopes his musical eclecticism through a variety of genres. A collector of vinyls, he lands in Donostia from Mallorca's island to bring us the breeze of the Mediterranean summer to the rhythm of 45 rpm. For his part, Dj Gautxos started collecting records at an early age. He currently has one of the most outstanding vinyl collections in Spain and has been featured in several specialized magazines. Born in Bilbao, but based in Mallorca since 2017, he has more than 25 years of experience behind the decks. He has played in emblematic places such as Via Láctea, Free Way or 4 Latas in Madrid, or in the mythical Bullit in Bilbao, where he was a regular. We have also seen him at festivals like Azkena Rock Festival and Low. His sessions are characterized by their eclecticism and are a clear reflection of his wide spectrum of tastes.
On Friday there will also be a Gastro Soul Party on Friday 5th from 21h at the Cofradía Vasca de Gastronomía. DJs Dave Mack (Doncaster - UK), Gautxos (Mallorca/Bilbao), Roberto Tortuga (Baiona) and Ritxi Skatalite (RGS) will liven up the evening thanks to the Reggae Got Soul Collective. On Saturday 6th at 00:30, the closing party of the Dock of the Bay will be in charge of the acclaimed DJ Uncle Mike, who promises an unforgettable night in Altxerri. Mike Schnapp, aka DJ Uncle Mike, is a New Yorker with a passion for music. He is an actor, author, DJ, film producer, music producer and published photographer.