2023-02-02
The projects 'Negu hurbilak' and 'Sobre todo de noche', selected to participate at the D'A Film LAB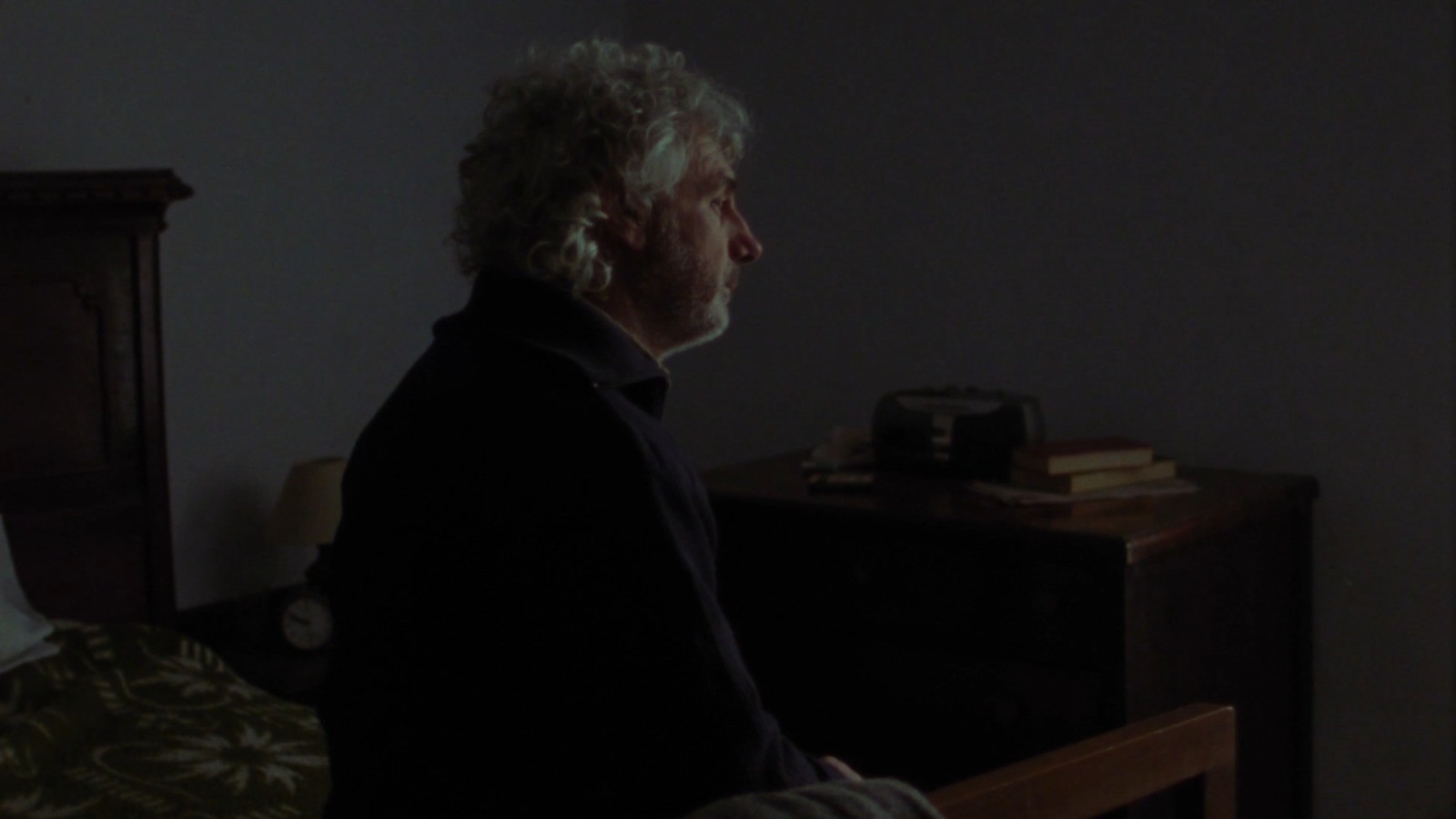 The D'A Film Festival of Barcelona, ​​to be held from March 23 to April 2, has announced the works selected for the D'A Film LAB and among them we find two Basque projects in the Final Cut section.
On the one hand, for the WIP 2023 they have selected the project 'Negu Hurbilak', from the production companies Maluta Films and Cornelius Films. It is a work directed by Ekain Albite, Adrià Roca, Nicolau Mallofrè and Mikel Ibarguren, and tells the story of a girl's escape. Starring Jone Laspiur, the work will now begin its post-production phase and is expected to be presented later this year. The project has participated in Work In Progress sections of different festivals such as Atlántida, L'Alternativa, REC and FICX, where it has received several awards. In addition, it is currently also present in the co-production market of the Rotterdam Festival.
On the other hand, we also find 'Sobre todo de noche', Victor Iriarte's first film. It is an international co-production by La Termita Films, Atekaleun and CSC Films, together with French and Portuguese companies. It tells the story of the meeting of two fifty-year-old women on the bank of the Duero River and has received, for example, the Micro Climat Studios award at the FID Lab Marseille.