2023-02-02
"With 'Negu Hurbilak' in the Work In Progress section of the D'A Film Festival, we finish a stage for the film"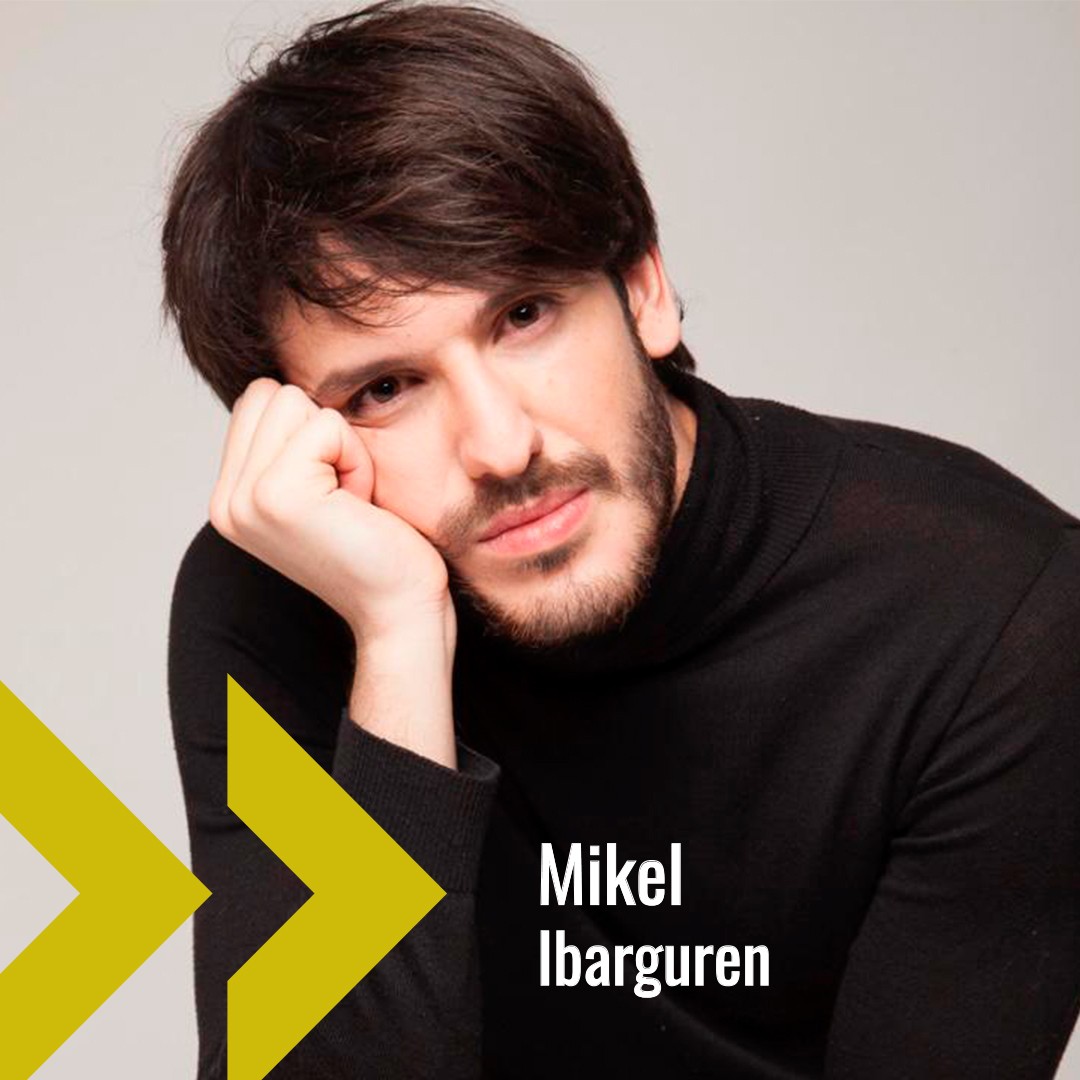 Mikel Ibarguren is one of the directors of 'Negu Hurbilak', a project that has been selected to participate in the D'A Film Lab Barcelona - Industry Event section of the D'A Film Festival. We have talked about the work with the filmmaker.
What is 'Negu Hurbilak' about?
The story is set in 2010 and tells the escape of a girl. It's set in Zubieta and it explores loneliness. It shows us that we normally live waiting for something to happen and the question we make the audience is: "What if the thing you are waiting for does not really happen?" It is a dark and slow-paced film. Jone Laspiur is the leading actress and the rest is people from town, non-professional actors. It has been really nice to see how they got involved in the movie and the harmony that was created around them. We have a script, but we make room for improvisation. It has been both a lovely and a complex process. We shot with analog cameras and I directed along with Ekain Albite, Adrià Roca and Nicolau Mallofré.
At what stage is the project now?
It has been two years since we started working on it and we are filming in different periods, because it is a seasonal project. The first part was shot during the past winter, we completed another part in January and we will finish by spring. We almost have all the material and we are now able to start postproduction. We would like to make a premiere by the end of 2023.
D'A Film Festival selected your project for its Final Cut section.
We are very happy. As we had already finished the first part of the movie, we took part in many WIP; we have been to Atlántida, L'Alternativa, REC and FICX. For us, being part of D'A will mean finishing a stage. After that, we will focus in the preparations for the premiere. Looking at the works and filmmakers that have been selected for D'A, we value our presence in there even more. It is a work produced by Maluta Films and Cornelius Films.
You have actually received quite a few awards in those festivals.
Yes, it's incredible. The project's impact has been very positive up until now, even if the media presence was, intentionally, scarce. We received two awards in L'Alternativa, same thing in REC, and thanks to them one of our producers, Cornelius Films, is now in the co-production market of the Internation Film Festival Rotterdam. Making it so far with such a modest film and a low budget is like a dream. It has also been very interesting to see that the project can have a place at the state level.
WIP will have different stages and it's especially interesting to meet the industry people who can help the project to take new steps. We would like to meet festival programmers, sales representatives… our main goal is to raise people's interest in the project and create new relationships. Also, an award is given at the end of every WIP. In this case it's 23.000€ for postproduction, a prize that would be of great help. It's very important to participate in this kind of encounters.
You previously mentioned that being part of this WIP will mean finishing a stage for the film. Have you already determined the path for the next months?
We still need a bit to finish shooting, but our intention is to keep making progress on postproduction. We are planning the festival circuit and some events have already shown their interest on the movie. It would be very nice to make a premiere in a renowned festival.
This is your directorial debut.
Yes, that's correct, and I would say this movie has helped me discover a new Mikel. I've felt very comfortable and it's been an easy journey, as we are all like-minded people. I knew the team from the time we made 'Uhara' and one day, talking with Ekain, we started working together. I have worked in all the important aspects of the film since then: production, actors' direction…
You explore every day themes.
That's our bet. That's why we work with non-professional actors, we leave room for improvisation and we keep the script open. We have to believe in a project in order to carry it out. In our films, the characters are the people themselves. Jone's role contains a bit of fiction, but she has worked her own feelings, her own pain. It's quite a risky bet, but when someone speaks the truth from within, it comes out strong. It gives the story much more credibility. After watching 'Negu Hurbilak', many people have asked us if the people on screen are actors or not.
What are your future projects?
I have some works as an actor, but right now my main motivation is to finish 'Negu Hurbilak' properly and start to develop new projects with the same team.