2023-07-05
"Being at Locarno is a utopian dream come true"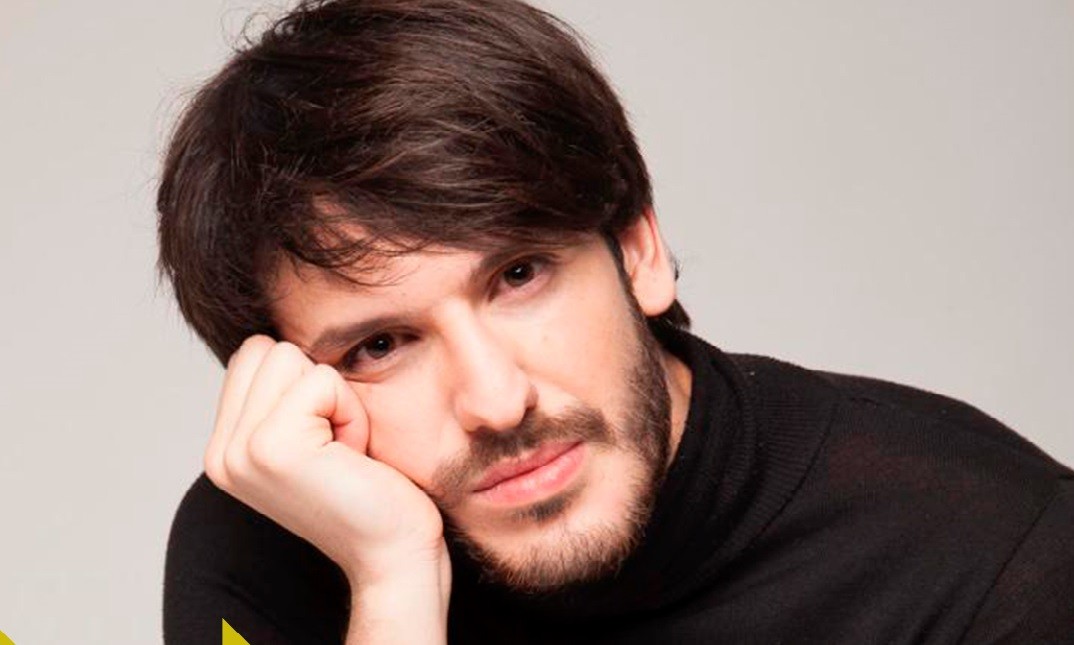 The Locarno Film Festival has selected 'Negu Hurbilak' for competition at the 'Cineasti del Presente' section. Thanks to it, the film will make its global premiere at an A-list film festival. Mikel Ibarguren is one of the directors and we have talked with him about this opportunity and the path the movie will follow later.
What does it mean to premiere the film in a festival of such importance as Locarno?
In fact, being at Locarno was our dream even before filming the movie. We knew it is an A-list film festival, it has important sections and that being there was going to be hard. Our work caught the attention of several festivals, but we decided to wait for Locarno's answer. When we received the ok from them we didn't think twice, it was like a dream come true. From the very beginning, we thought that was going to be the world's best stage to show our work for the first time. Being there is like playing the football Champions League, it is a utopian dream come true.
It is a festival that fits you perfectly.
Yes, we have been to different WIP and many people have come to know our work, even the Locarno programmers and many of them told us that Locarno would be the most difficult but at the same time most beautiful place for this film. The festival gives ample space to auteur filmmaking and is one of Europe's biggest ones at the international level.
The film will be premiered at the 'Cineasti del Presente' section, dedicated to first or second features, does this give you more courage as directors?
Truth be told, we didn't care about the section, just being there was a big prize. The festival has eleven sections and only two of them are competitive ones for features: The International Competition and the Cineasti del Presente. As we just told, being there is a big prize, so being in competition is incredible. At the same time, of course, it is exciting for us as directors. This selection confirms we have made a strong movie that can compete with the works of other new international directors. Making a place for ourselves among people of such importance is wonderful.
Have you set any objectives?
Considering it's going to be a global premiere, our objective is to put the movie on the map, especially considering it is a film with a very low budget and one that may fit better with festivals than with theatres. We would like to ride the wave with our few resources so that people see the film and it gets some repercussion.
What is 'Negu Hurbilak' about?
The story is set in 2010 and tells the escape of a girl. It's set in Zubieta and it explores loneliness. It shows us that we normally live waiting for something to happen and the question we make the audience is: "What if the thing you are waiting for does not really happen?" It is a dark and slow-paced film. Jone Laspiur is the leading actress and the rest is people from town, non-professional actors. It has been really nice to see how they got involved in the movie and the harmony that was created around them. We have a script, but we make room for improvisation. It has been both a lovely and a complex process. We shot with analog cameras and I directed along with Ekain Albite, Adrià Roca and Nicolau Mallofré.
What about the film's future?

We would like to premiere it at an important festival at the state level, we can't say where yet, and we will also make a premiere in Catalunya. Our distributors and sales agents will help us draw the most prosperous path for the film. Many festivals have shown some interest and we are still organising the whole journey. Also, one of our objectives is making it to the theatres. We still have to analyse many things but we think that, even with limited resources, our work should have its place in there.