2023-07-14
Three Basque productions competing at the San Sebastian Festival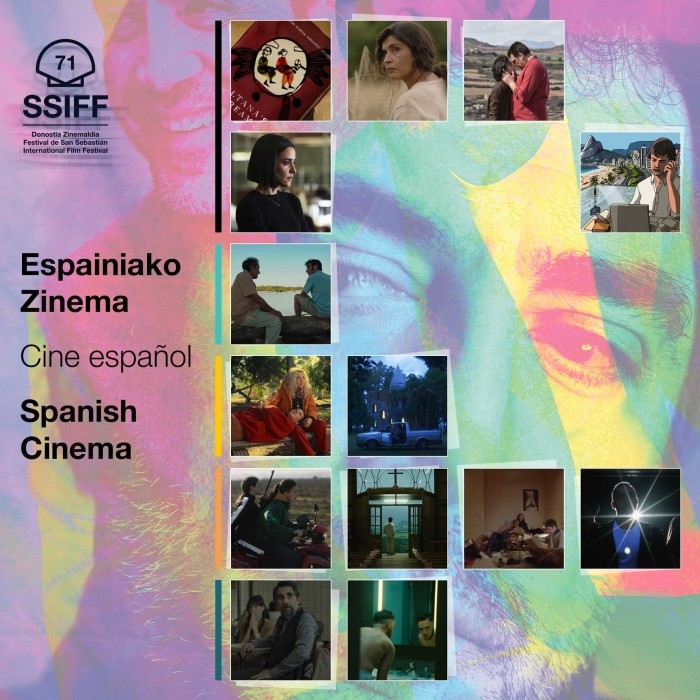 The San Sebastian Festival has announced today a list of the Spanish films competing in this year's edition, including three Basque productions.
One of the major news is the world premiere of Isabel Herguera's 'El sueño de la Sultana' in the Official Competition. This film, produced by Uniko, Sultana Films, Gatoverde Producciones, Fabian & Fred and Abano Produciòns, has been inspired by the Indian feminist science fiction tale written by Rokeya Hossein in 1905, and it will have its chance to win the Golden Shell in 2023. 'Sultana's Dream' has already made a remarkable tour around important markets such as WIP Annecy 2023 or Ventana Sur and Cartoon Movie in 2022, and has received several awards like the TorinoFilmLab Audience Design Award at the European Work in Progress Cologne. In addition, the Galician production 'O Corno', by San Sebastian director Jaione Camborda, will premiere in the same section.
In addition, Zabaltegi - Tabakalera will feature the short film 'Contadores', by Irati Gorostidi (Apellaniz y de Sosa, Tractora and Pirenaika), which will arrive to Donostia after its world premiere at the Cannes Critics' Week and after participating in international festivals such as Curtas Vila do Conde or the Guanajato International Film Festival in Mexico.
In the same section, the medium-length film 'Mamántula', by Ion de Sosa, will have its world premiere before beginning its tour through national and international festivals. It is a work produced by Apellaniz y De Sosa, Paola A'. Filmproduktion and Tasio.